Light Performance
refers to how your diamond reflects light.
Stock Number: E37574
EXCELLENT
Brighter than 95% of the world's diamonds with the same color and clarity.
* Information provided by 3rd party
Measurements
| | |
| --- | --- |
| Depth % | 64.40 |
| Table % | 57.00 |
| Girdle | STK - THK |
| Symmetry | Good |
| Flouresence | Medium (M) |
| Flouresence Color | Blue (B) |
| Length | 5.79 |
| Width | 5.81 |
| Depth | 3.73 |
Gemprint
is an image of your diamond's unique fingerprint.
Stock Number: E37574
Your Gemprint ID: GN01-232009
GEMPRINT® is the world's most sophisticated, non-invasive, positive identification technology that records the unique optical "fingerprint" of each object. Just like a human fingerprint, every diamond has a unique GEMPRINT®. Invented in 1976, this patented and proven technology has been used by the FBI and Canadian Government.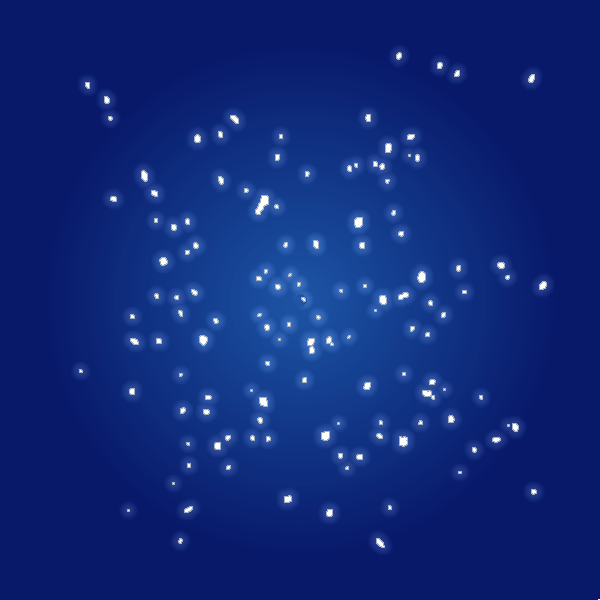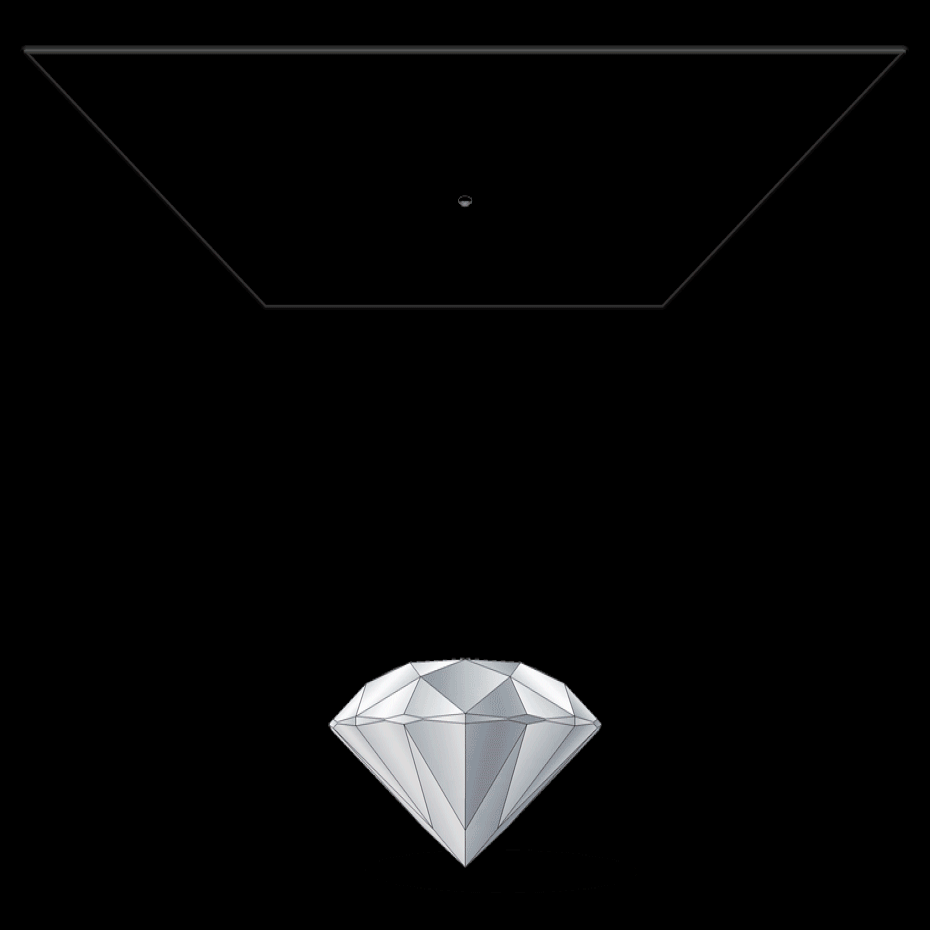 Recognized by most insurance companies as a safeguard for diamonds. A court accepted means of irrefutable evidence proving ownership and protecting your investment. When stolen jewelry is recovered, your diamond's GEMPRINT® can be identified.
Certification
of your diamond comes with a certificate.
Stock Number: E37574
Your GIA Certificate #: 2195536670
A Diamond Certification is a document that was created from an objective 3rd party lab that describes a specific diamond in all of its characteristics. The various elements that will describe the diamond can include the Color, the Clarity, and the length and width. There is a team of trained professionals that evaluate and measure the diamonds using specialty tools, such as a loupe of a microscope.
View Certificate
Reserve
secure your diamond in store.
Stock Number: E37574
Round
---
Price: $4,095
---
The 4C's
| | |
| --- | --- |
| Color | D |
| Cut Grade | Very Good |
| Clarity | SI2 |
| Carats | 0.80 |
Measurements
| | |
| --- | --- |
| Depth % | 64.40 |
| Table % | 57.00 |
| Girdle | STK - THK |
| Symmetry | Good |
| Flouresence | Medium (M) |
| Flouresence Color | Blue (B) |
| Length | 5.79 |
| Width | 5.81 |
| Depth | 3.73 |